Features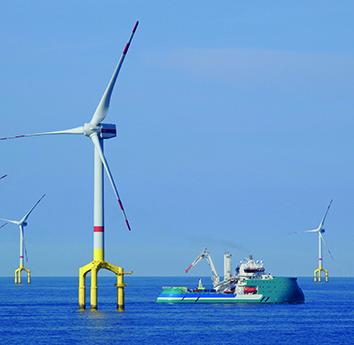 Technologies to harness wind power for net zero - September 2023
The offshore wind industry has a major role to play in reducing carbon emissions, but the industry faces a number of challenges. ABB Energy Industries discusses some technology developments which are...
More details...
AC/DC power factor correction module offers up to 1,512W
A full brick package developed by TDK-Lambda, the PF1500B-360, is for high voltage distributed power architectures
More details...
Power Electronics Europe Issue Archive
Issue 4 2008 - POWER SEMICONDUCTORS
May 23, 2008
Selecting the best IGBT for an application can be confusing and time-consuming, so is it worth the time? In this article, we will attempt to simplify the selection process by providing an explanation for the trade-offs to be considered. To illustrate the benefits, the author will describe the performance improvement possible with a new generation of 600V IGBTs targeted for DC/AC inverter applications. By using optimised trench IGBTs, IR can improve efficiency or reduce system heatsink size or increase current density out of the same board ass embly.

Download Issue Archive