Features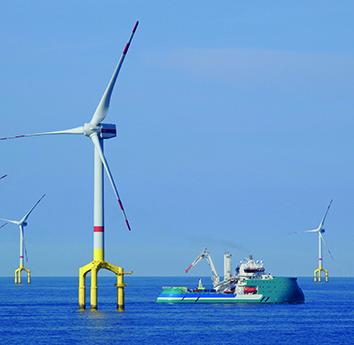 Technologies to harness wind power for net zero - September 2023
The offshore wind industry has a major role to play in reducing carbon emissions, but the industry faces a number of challenges. ABB Energy Industries discusses some technology developments which are...
More details...
AC/DC power factor correction module offers up to 1,512W
A full brick package developed by TDK-Lambda, the PF1500B-360, is for high voltage distributed power architectures
More details...
Power Electronics Europe Magazine
If you would like to be considered for a free subscription to the Power Electronics Europe magazine, please complete all sections of this form. Please be sure to include Post Code, a valid answer to the security question provided and the date. Failure to supply all the information required within this form will result in a delay processing your application.
Please note:

1. Any enquiries made regarding your application, we will require the answer to the security question from you prior to answering any questions you may have about the application.