Features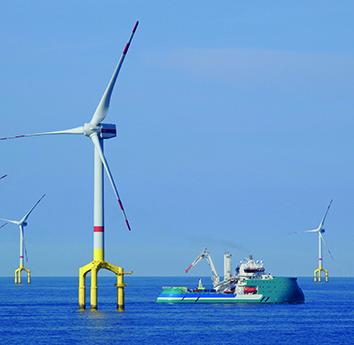 Technologies to harness wind power for net zero - September 2023
The offshore wind industry has a major role to play in reducing carbon emissions, but the industry faces a number of challenges. ABB Energy Industries discusses some technology developments which are...
More details...
AC/DC power factor correction module offers up to 1,512W
A full brick package developed by TDK-Lambda, the PF1500B-360, is for high voltage distributed power architectures
More details...
Power Electronics Europe Issue Archive
Issue 2 2009 - DISTRIBUTED POWER
March 13, 2009
For high-end IT and telecom applications, the conventional approach to power conversion involves an AC/DC silver box followed by 12V-to-1.x V synchronous buck converter. This approach has inherent limitations in terms of system efficiency, due to a combination of distribution bus losses and fundamental restrictions in topology performance as processor voltages reach sub-volt levels. Recent advances in power train technology can better meet such power conversion demands by, for example, eliminating step-down stages and enabling direct 48V to-load conversion. Higher (48V or 50/380V) bus voltages reduce distribution losses, but usually mean the addition of an extra stage or stages to get down to the processor voltages, which may lower conversion efficiencies. The approach of Factorized Power Architecture (FPA) improve high power system efficiency. Full story on p 29.

Download Issue Archive