Features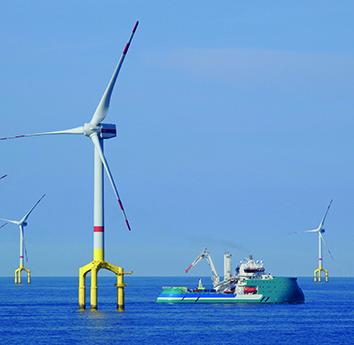 Technologies to harness wind power for net zero - September 2023
The offshore wind industry has a major role to play in reducing carbon emissions, but the industry faces a number of challenges. ABB Energy Industries discusses some technology developments which are...
More details...
AC/DC power factor correction module offers up to 1,512W
A full brick package developed by TDK-Lambda, the PF1500B-360, is for high voltage distributed power architectures
More details...
Power Electronics Europe News
Transphorm claims industry's first 600V GaN transistor
It offers 63mΩ R(on) and 34A ratings and uses the company&rs source-tab connection design to reduce EMI at high dv/dt. This enables low switching loss and high-speed operation in power supply and inverter applications.
The device achieves an R(on) increase under switching of only 5% at 400V, compared to other competitively rated devices with an almost 90% increase, claims the company.
View PDF